Your home may be repossessed if you do not keep up repayments on your mortgage.
About Lander Mortgage Services
At Lander we pride ourselves in delivering the best customer experience, we are always on hand and are happy to assist you on achieving one of the most important and exciting moves you will make. Meet the team here at Lander Mortgages
Andrea Drew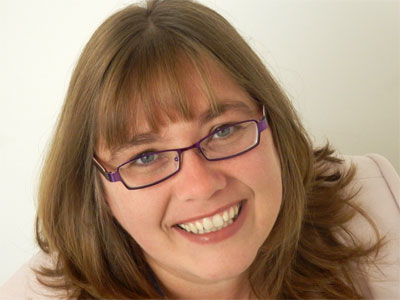 My name is Andrea Drew and I am the managing director of Lander Mortgage Services Ltd. I have successfully worked in the financial service sector for over 26 years.
My background has been working for the largest building society in the UK, covering many different aspects, but specialising in mortgages and management of branches.
I have developed extremely strong skills in customer service with my straight forward approach it allows me to be successful in the housing market.
I pride myself on my clear pragmatic approach to clients where I have the ability to make the client feel at ease, both face-to-face or over the phone. I stand out from the crowd with my female touch, where I will talk openly and honestly with my clients to assist them in what is often described as their, 'biggest financial outlay.'
My approach has been described as bringing a breath of fresh air to the house buying process.
Katie Scorey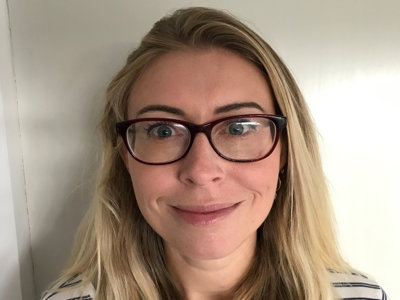 My name is Katie and I have moved to Lander Mortgage Services after having my own company previously. I have been working as a Mortgage and Protection Adviser for several years and previously have experience working within the UK's biggest Building Society, where I first met Andrea!
I am a Cornish girl and have two young boys who keep me busy when I'm not working! I love helping people and I am approachable and make the what can be daunting process of arranging your mortgage easy and stress free. I am flexible and can work around you with appointments and schedules and happy to liaise either face to face, over the phone or by email."
Michelle Hill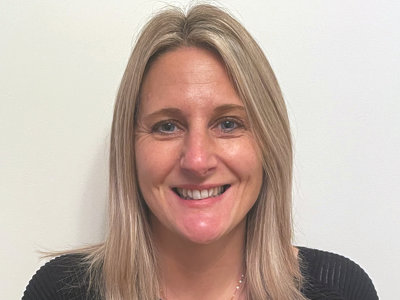 My name is Michelle Hill and I have been working in the Financial Industry for 22 years. I started my career at Nationwide Building Society, where I gained knowledge, skills and customer service experience within this industry. Whilst at Nationwide I spent time working alongside the Mortgage Adviser as an administrative assistant, this has given me the experience & knowledge within this industry to excel at my role within Lander Mortgage Services. During my time at Nationwide I also worked as Customer Service Manager alongside Andrea as Manager at one of our local Nationwide branches. I have always taken pride in my attitude to work and over my working career have obtained excellent administrative & personable skills.
I am a keen runner; I particularly enjoy running along our beautiful coastline. I have a husband, two children and a cat; I love spending time with my family and we often enjoy weekends exploring our stunning county.