Your home may be repossessed if you do not keep up repayments on your mortgage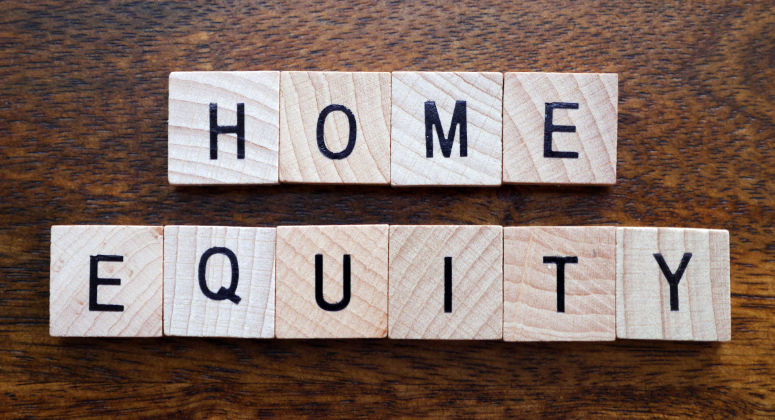 Equity Release
Equity release will reduce the value of your estate and can affect your eligibility for means tested benefits.
There are 2 types of scheme available:
Lifetime Mortgage is a specialist type of loan, which allows you to draw down the equity which has built up within your home and released to you as a Tax Free cash lump sum.
You do not have to make mortgage repayments to the lender, as they will be repaid when the last surviving borrower dies or moves out into long-term care.
Home Revision Plans, this is a different type of scheme where you sell all or part of your home to a specialist home revision company, in return for a lump.
Equity Release should be carefully considered and here at Lander Mortgages we are able to assist you with sourcing from the whole of the market the correct type of scheme to suits your needs. 
Popular reasons why people chose Equity Release
Provide you with cash in retirement
Allow you to do home improvements
Assisting financially children/grandchildren
Holidays
Repaying mortgage
Buying new car/caravan.
Equity Release Considerations.
The youngest borrower will need to be aged at least 55 years.
Equity Release can quickly impact on the equity within your home, which could result in nothing to pass onto your family/friends.
Equity Release can impact on your state benefits edibility.
Equity Release can limit your options for moving home later on.
You will be protected with a "No negative equity guarantee", this means that you or your estate will not have to repay more that you have received from the sale of your property.